IIUSA has been supporting IT training for the US Department of Defense and higher education for over twenty years. Our workers are recognized subject matter experts in their areas of expertise.
We support artificial intelligence projects in natural language understanding and machine learning in general, and cloud-based engineering projects on Amazon Web Services and Microsoft Azure.
We deliver onsite IT certification examinations (Pearson VUE, EC-Council, others) and we provide training equipment and wireless Internet access to your site on short notice, anywhere in the world including DOD facilities.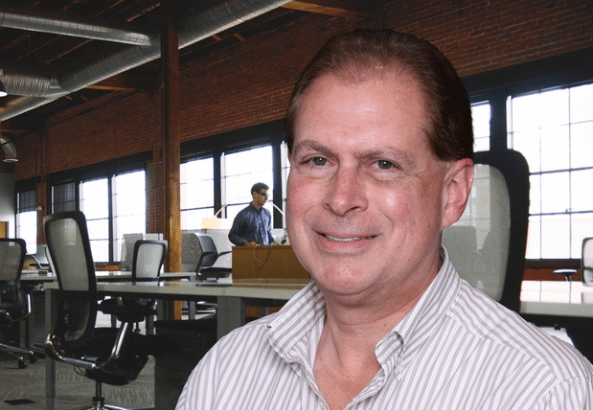 PhD in Computer Science. Author of Principles of Computer Architechture. Previously on the Rutgers University Computer Science faculty and a research scientist in the Visual Communications Research Division at AT&T Bell Labs. Loves to walk his Retriever.
Master's Degrees in both Communication and Information Studies, and TESL. Previously taught both K-12 and adult post-secondary students, and worked as an events and volunteerism coordinator, federally funded programs administrator, and community and professional groups liaison. Loves playing with cats.
Our company values independent and diverse backgrounds, and equal and respectful treatment of our workforce.
Open positions:

IIUSA workers enjoy a flexible schedule, mentorship, and benefits, which include continuing education support and competitive salaries that are reviewed on an annual basis.
Please send  your resume with a short cover letter and job title in the subject line to hr@iiusatech.com to apply.